We have one big news after another this year! We are preparing to open a MEBYF branch in Barcelona, Spain in January. With the same vision of helping the Latin American community in Spain to develop its full potential.
When Rosy Intriago, director and founder of MEBYF, started this foundation in 2015, in The Hague, The Netherlands, her mission was to create a community of talented and fiercely ambitious Latin American expatriate women in the Netherlands. A community that could nurture and support each other and joyfully celebrate the victories of each member of this community. These were (mostly) women who had either moved to Europe with their partners or were here as single mothers trying to make a living and making it work for themselves. Rosy Intriago saw the hidden potential in these women who bravely took on all the challenges that life threw at them. She saw how her dreams followed and had untapped potential that she was just waiting to shine!

It was then that Rosy consolidated her years of experience in business studies and international business into some brilliant training modules for budding entrepreneurs. Through her mentorship, she has empowered a league of women entrepreneurs who are taking their lives into their own hands and changing their destiny. We, at MEBYF, value each individual and with our Phase Zero entrepreneurship trainings, we put them on a journey of self-exploration to find their true potential. Will you wonder why? Because although thousands of businesses are created every year, 50% of these close before they can complete a year and 30% more close in the first 5 years. The reason is a lack of fundamental clarity that is absolutely non-negotiable for any business to thrive.
At MEBYF, we train aspiring entrepreneurs not only to understand their true potential but also to become aware of the best practices in business. Our training for the next phase of your business will become your guidelines so that you can achieve what you set out to do and have a community that motivates you all the way!

Our dear friend in Barcelona, Alejandro Rodriguez Garcia Artist realized his true potential to help his Latin American community. After a challenging journey in his professional and personal life, Alejandro took a breather and set out to find what truly mattered to him in his potential. He realized that he wanted to unite the Latin American communities in Spain and work for the environment with the support of the local power organizations in Barcelona, thus bridging the social gap between foreigners and local.
What a fantastic cause to unite! everyone!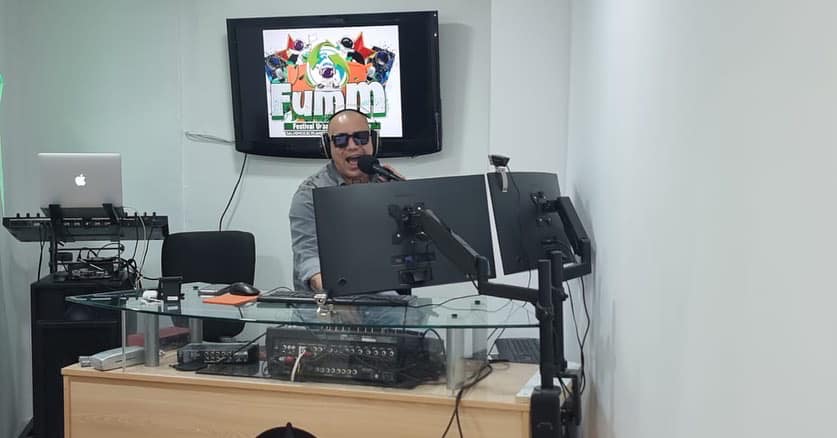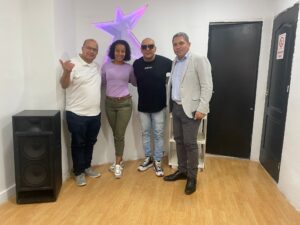 Today, Alejandro runs his own radio show spreading awareness about his mission.
Alejandro Rodriguez García: he is an Ecuadorian artist living in Barcelona for 20 years. He has a history of working with Barcelona Radio (Barcelona Radios) for the last 12 years and his own digital communication channel is already in Season 4! Lately he has been talking about The Urban Festival and Music (FUMM- Festival Urbano Más Música) on the subject line: WE SAVE THE PLANET. He is happy to know that this project will grow during the months of April and May in Nou Barris and it is expected that it will soon be extended to 10 more districts of Barcelona.
After almost a decade of planning, Alejandro has managed to rally the support of local communities and will be one of the founding members of MEBYF, Barcelona.
We continue with the introduction of the support team in Barcelona for integration development, inclusion. emancipation, MEBYF Entrepreneurship in Spain.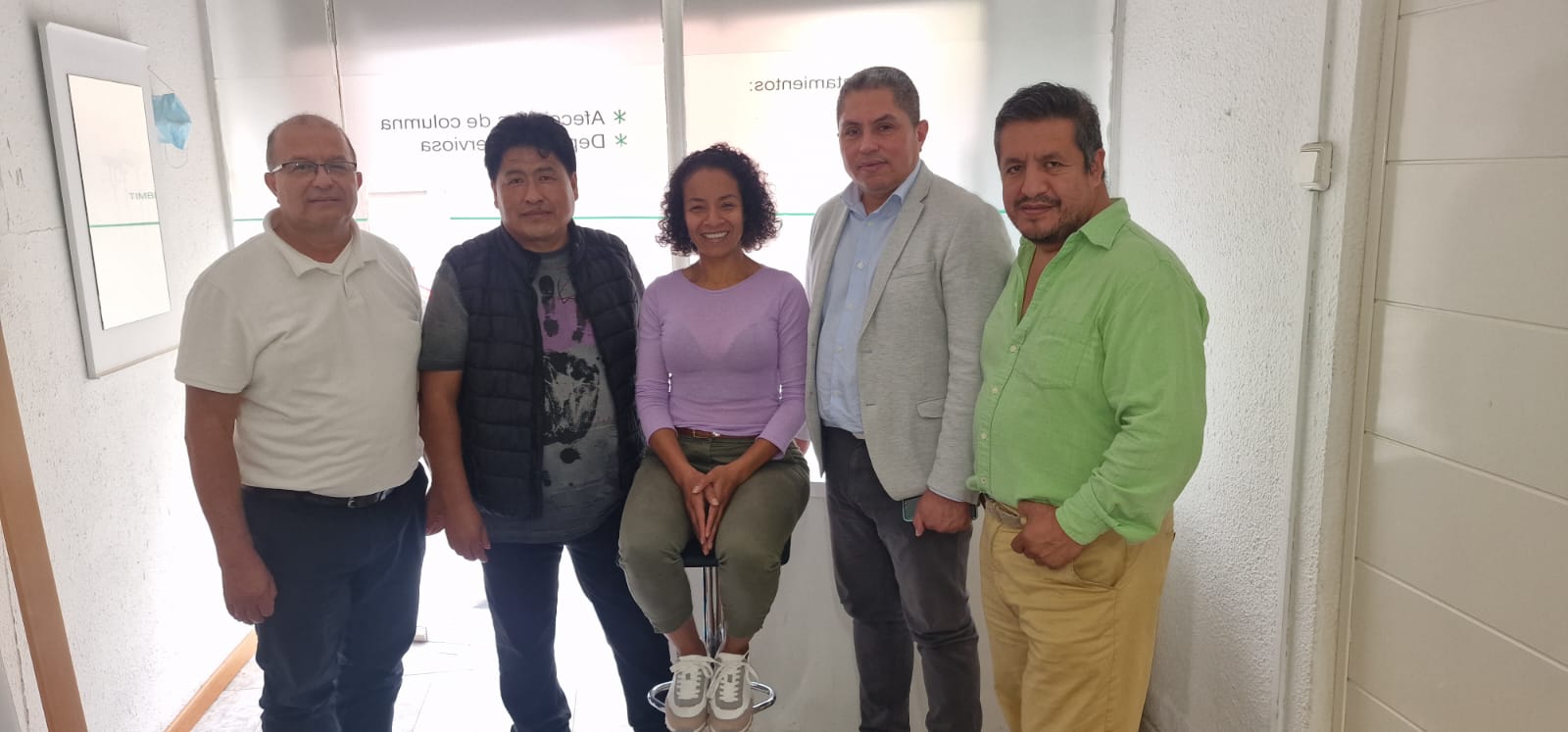 .Nilo Hidalgo García : He is a Civil Engineer from Ecuador and is now a Spanish National. He is the Technical Director of RETECTOM SL. That provides Comprehensive Reform Services. He is also the President of COSECAT (Coordinator of Ecuadorian Social Organizations in Catalonia, Spain). He joins MEBYF to develop the participation, inclusion and emancipation of Latin American companies and residents of Barcelona, Catalonia and Spain.
Edwin Apaza Roque: he is from Bolivia and now has Spanish nationality. He is a journalist by profession and studied Planning and Management in Business & amp; Marketing in Barcelona. He is the General Director of Giant Producciones and main presenter of the program Los Gigantes en Acción, a program that is broadcast on TV Channel 25. He is also Vice President of the Ripollet & amp; Cerdanyola de Valles, Barcelona. In the last 20 years he has engaged in roles such as communication and audiovisual production, announcer, presenter, reporter, cameraman and video editor (for documentaries and reports).
& nbsp; Ernesto Alfonso Alvarez Tobo: Originally from Ecuador, he is the founder and President of the Association of Workers in the Hospitality Sector, Barcelona. He is passionate about promoting Ecuadorian culture and tourism in Spain.
We invite the Hispanic population of Barcelona and Spain to join the MEBYF network and develop their true potential. No dream is small, nothing is impossible! Act HERE AND NOW